Welcome To The
Luffenham Heath Golf Club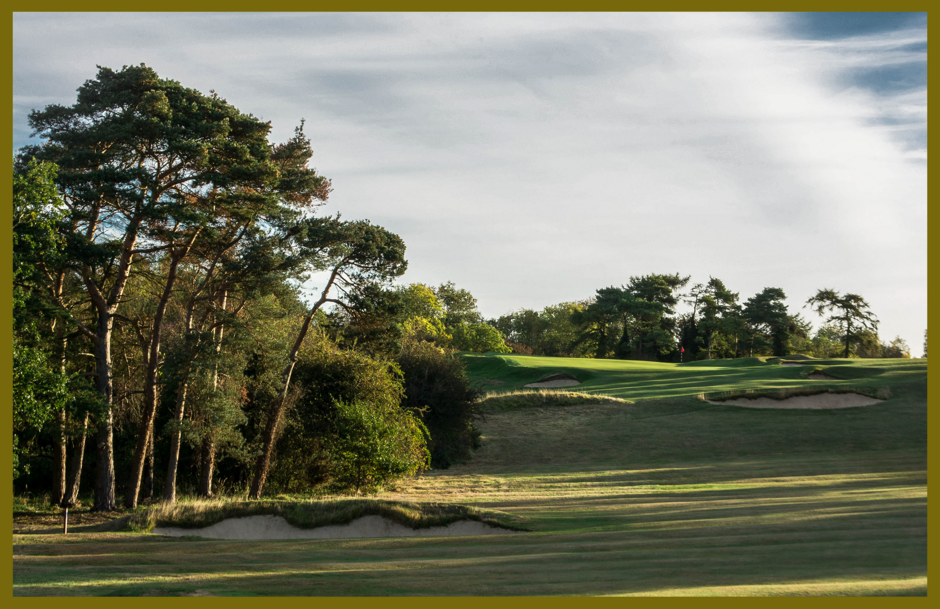 A Heathland Classic​
Draped over the gentle folds of England's smallest county, Luffenham
Heath's undoubted golfing charms unfurl delight­fully among its ramble
of hawthorns, gorse, oaks and pines. While the firm, diving fairways
were first conceived on Earl Ancaster's land by the legendary Harry Colt
and Charles Alison, most of the credit for 'The Heath' goes to James Braid
who put his imprint on the original design. Braid's signature features
are much in evidence - cross bunkering and grassy wastes, and very
subtly undulating greens hemmed in by sculpted traps. It was mostly
untouched until 2004, when the club boldly embarked on a major
renovation and modernisation project under the skilful guidance of
Dr Martin Hawtree...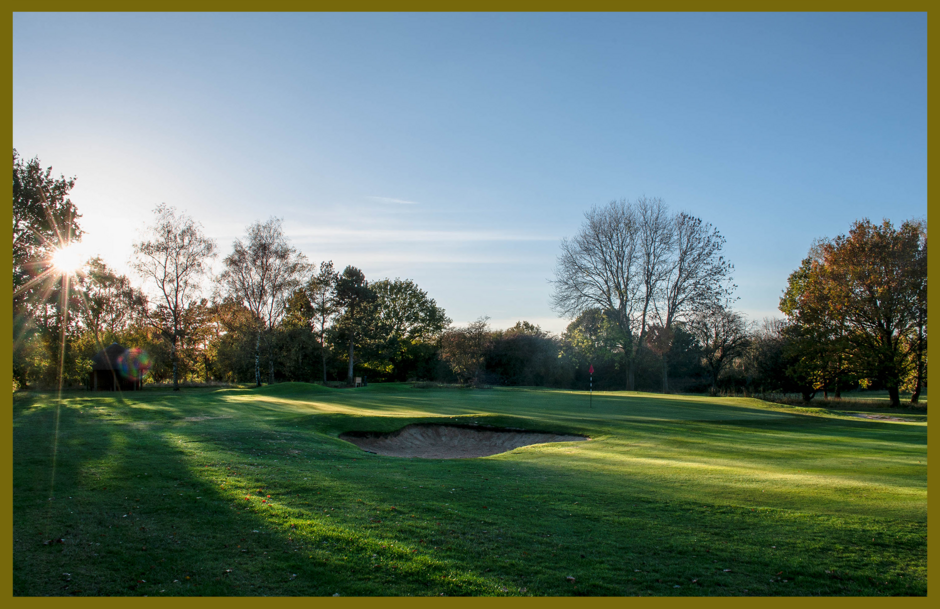 Framed by deep, swaying fescue, the holes constantly change direction and several
heart in the mouth moments confront you throughout the round and the dangers ebb
and flow at every turn. Added to the great golf, its serene atmosphere always makes
it a delightful wander through the best of Middle England and is widely regarded as
one of the finest and most challenging heathland courses in the Midlands and beyond.
---
Our Club​
---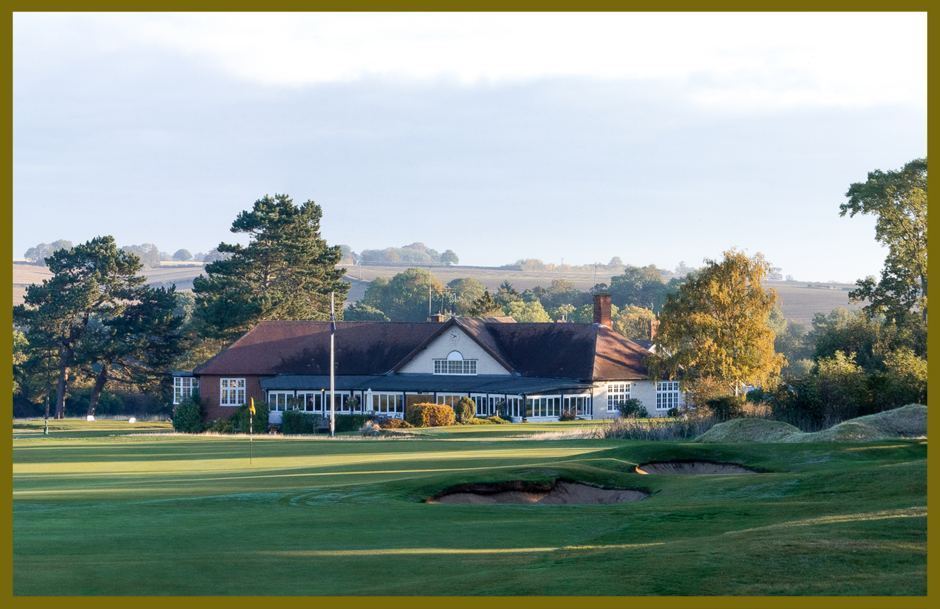 Our Hospitality
From the moment you arrive at The Luffenham Heath Golf Club, you will be
assured a warm welcome from all our staff.
Our bar and veranda lounge provides the perfect setting to relax, socialise
and enjoy a drink from a wide selection of lagers, ales, wines & soft drinks.
For the full Luffenham experience, we provide a wide range of dining options.
Our Head Chef, Joeleen Carr, uses the best local produce and fresh ingredients
to ensure our members and visitors receive the highest quality culinary experience. ​

​
​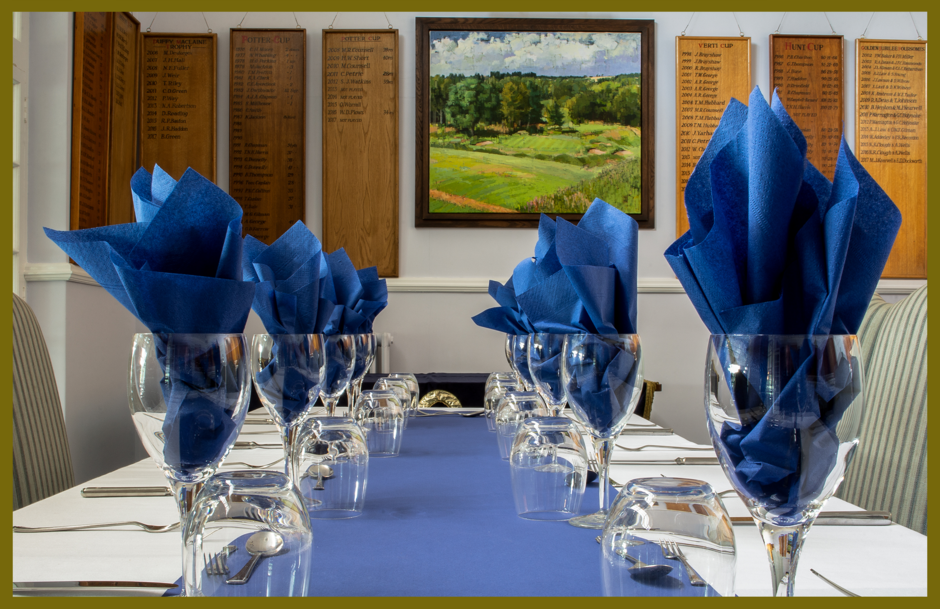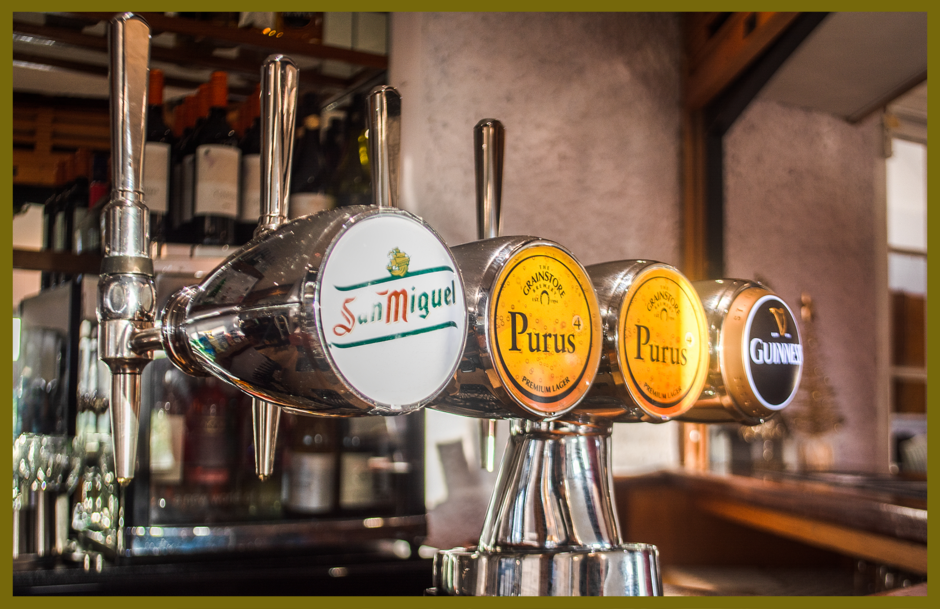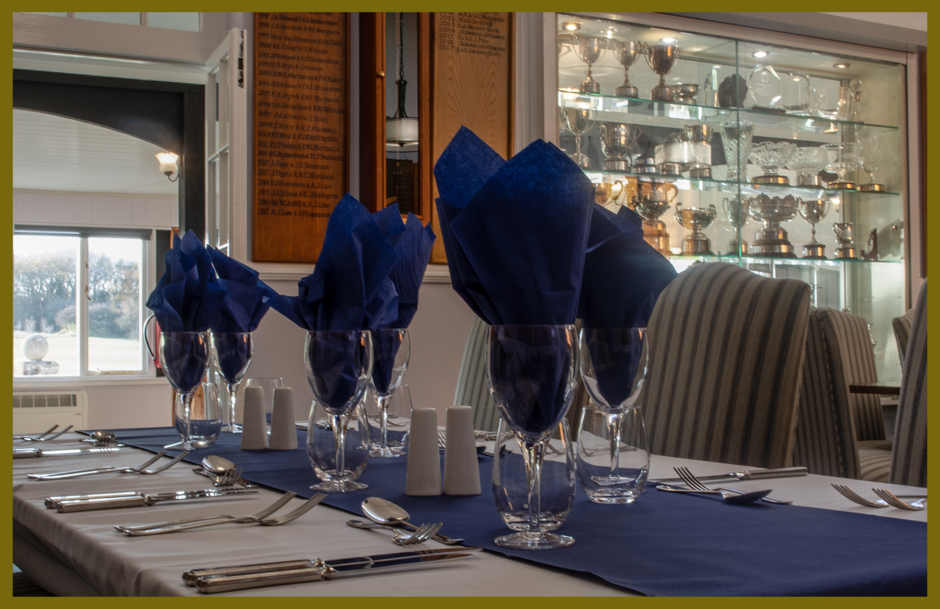 ​
---
Testimonial
"Luffenham Heath undoubtedly is one of the unsung golfing jewels in the whole of the Midlands, and is in my opinion a truly magnificent example of a traditional heathland test of golf. Although not a long course it has excellent views, and a thoughtful design. With interesting elevation changes this course which weaves it's way through mature woodland, will give every level of golfer a challenge I'm sure that they will remember the rest of their golfing career".
​Gary Wolstenholme MBE - European Senior Tour Winner, Rookie of the Year 2011 and England's most successful Amateur.