The Beginning
Sir Walter Scott pronounced Stamford to be "the finest sight on the road between Edinburgh and London". "If there is a more beautiful town in the whole of England, I have yet to see it" wrote the historian Hoskins.
5 miles to the west of Stamford, across the Great North Road, called less romantically nowadays the A1, lays another gem. A golfing gem - The Luffenham Heath Golf Club. Widely acknowledged by golfing cognoscenti as one of the finest and most challenging heath-land courses in the Midlands and beyond, it lies in the gently rolling countryside of Rutland, England's smallest county. Surrounded by woodlands and delightful stone villages, this wonderful course perfectly encapsulates the County's motto "Multum in Parvo".
Monday 25th October 1909 was the date a meeting was chaired by Right Hon Gilbert Heathcote Drummond Willoughby Baron Wiilloughby de Eresby MP to discuss the feasibility of a golf course to be designed on Luffenham Heath. This meeting took place in The Stamford Hotel, built by Sir Gerald Noel from 1810 - 1812.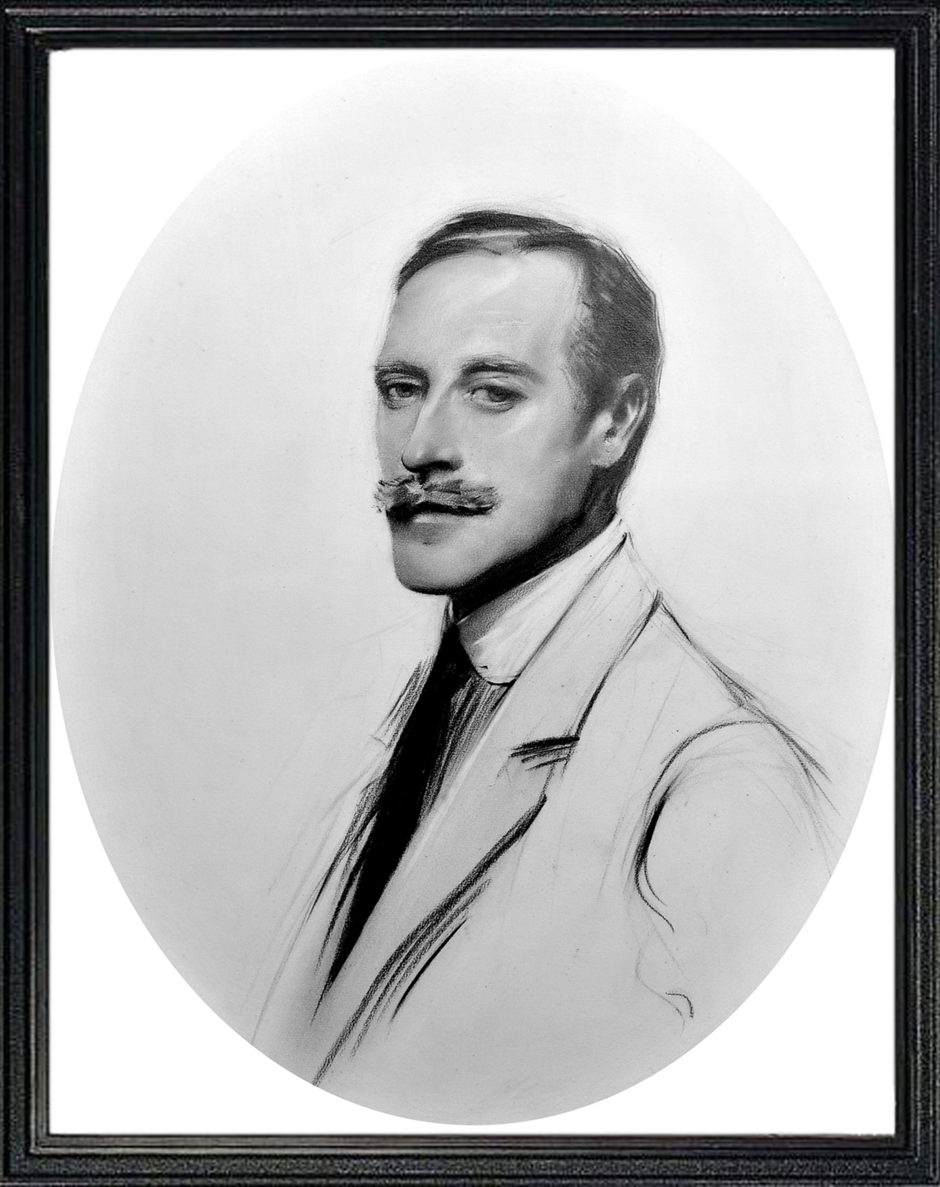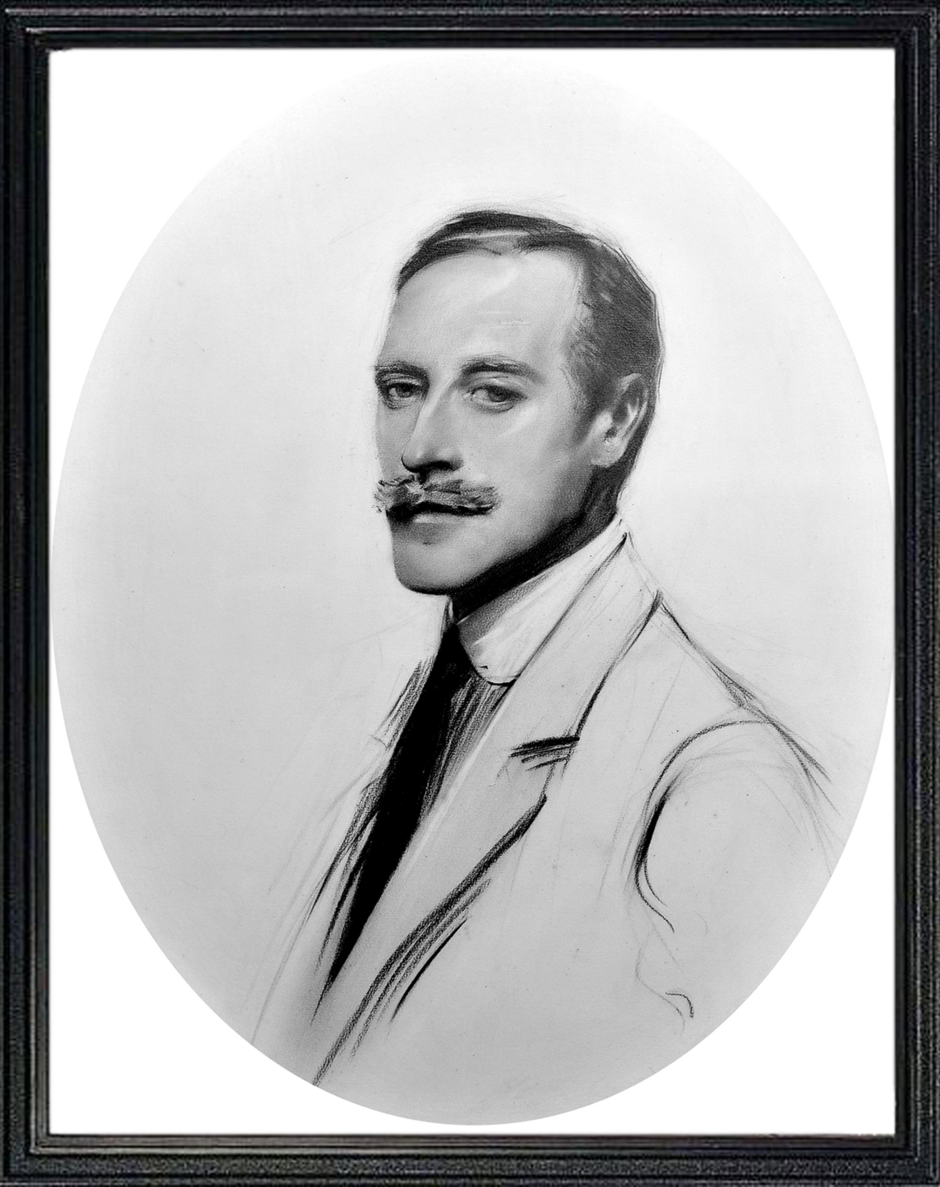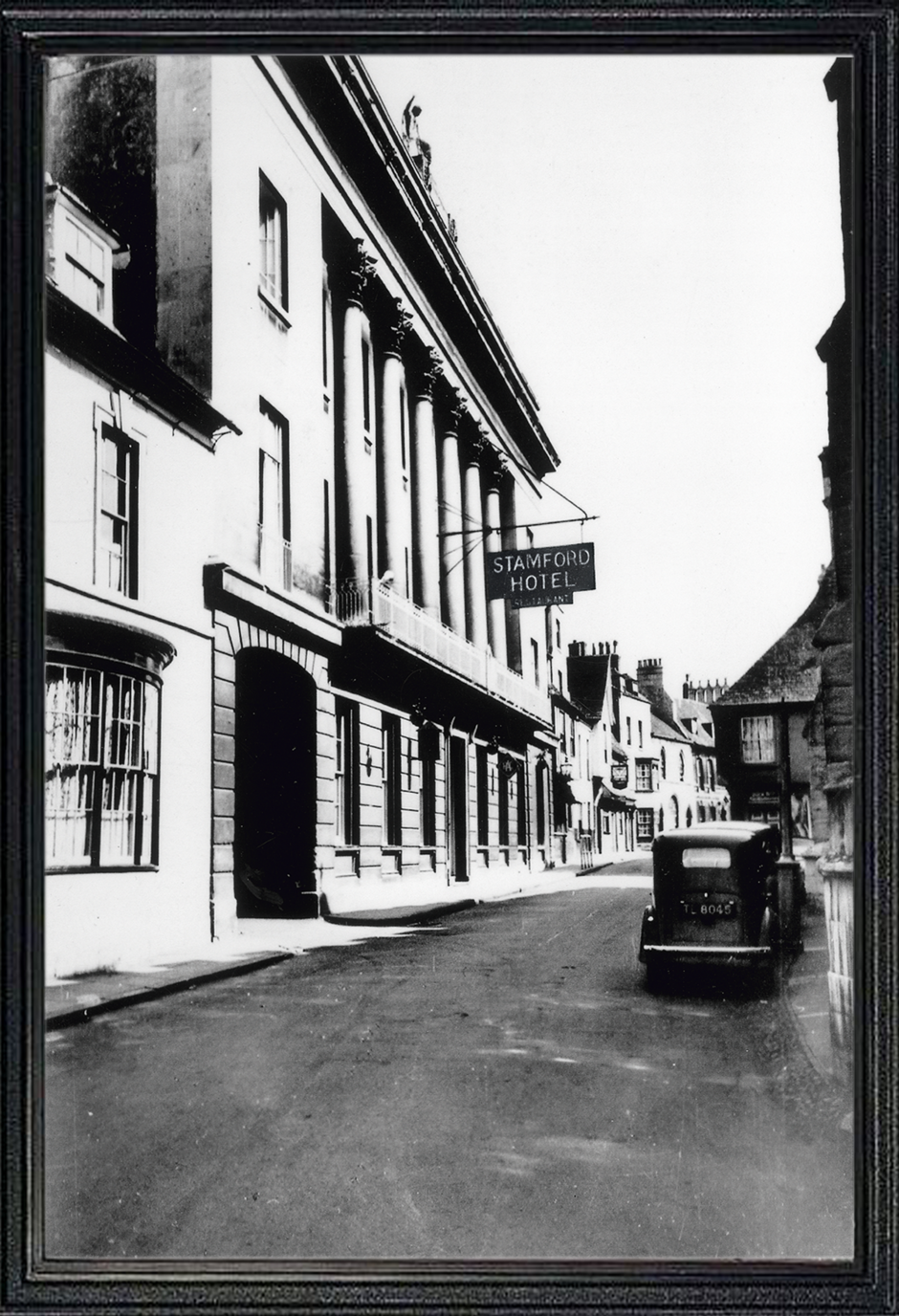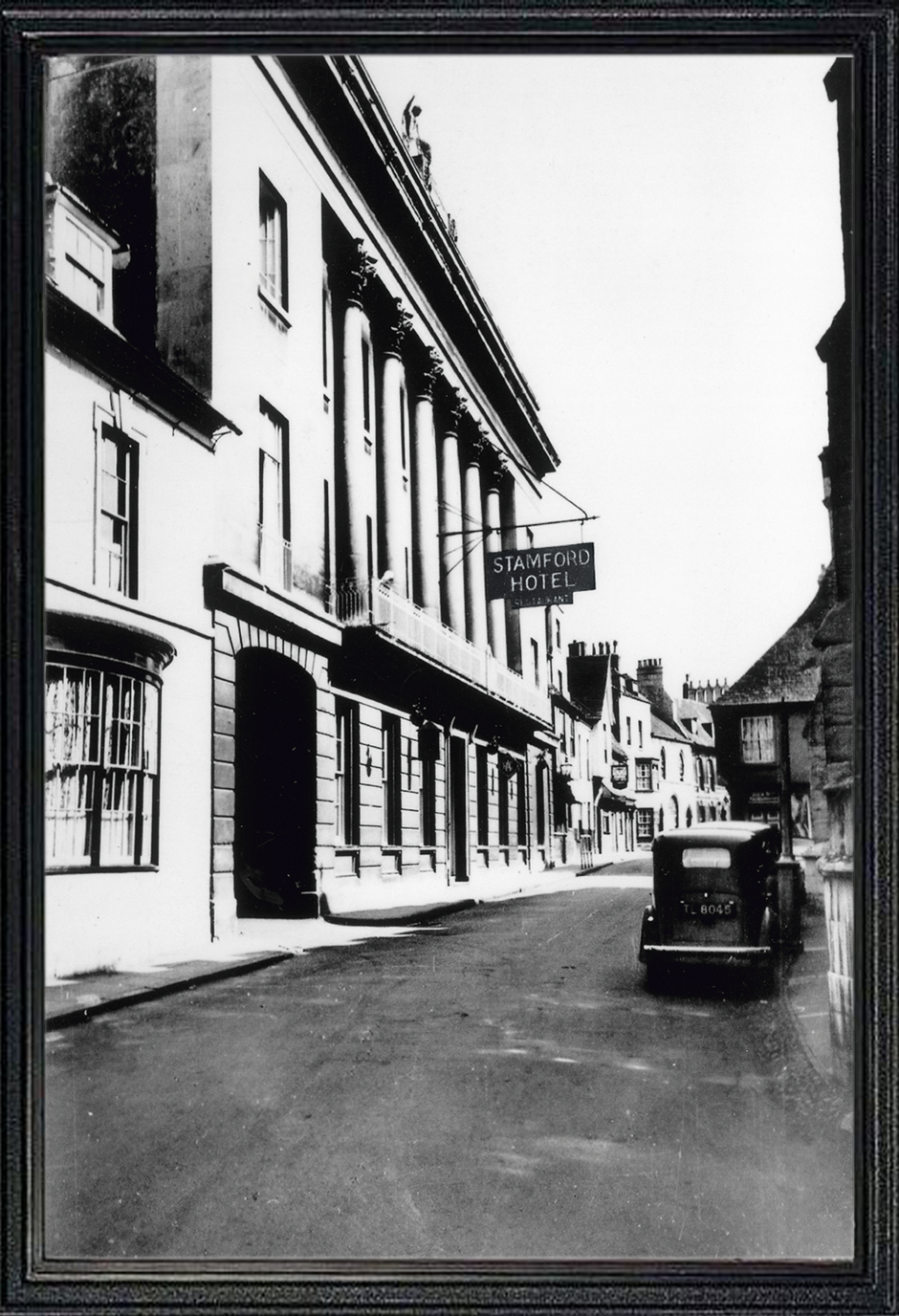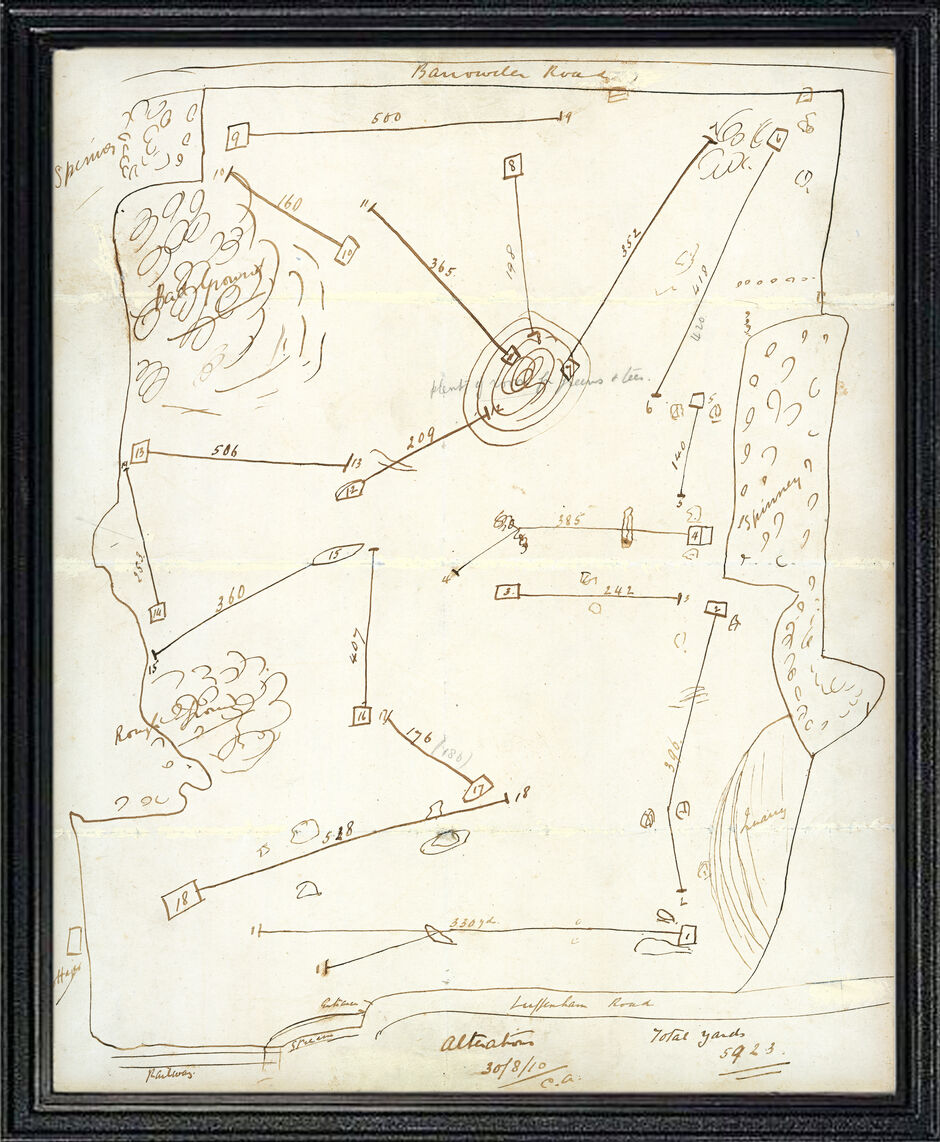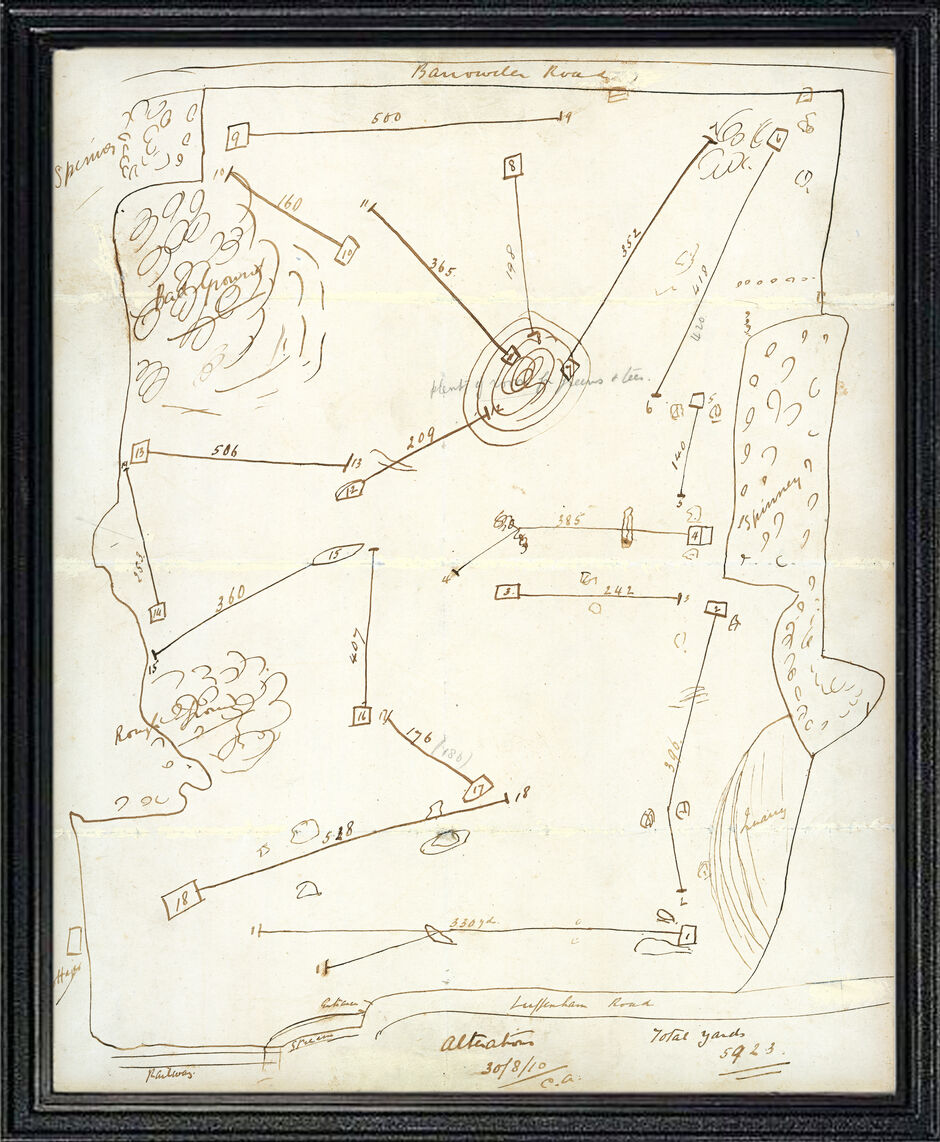 ​​